Powersports
Atlantic Canada's Biggest Used Car Dealer. Inventory updated daily.  On this page, you will find ATVs, Motorcycles, Dirt Bikes, Sea-Doos, Side By Sides, Boats and other off road vehicles.
---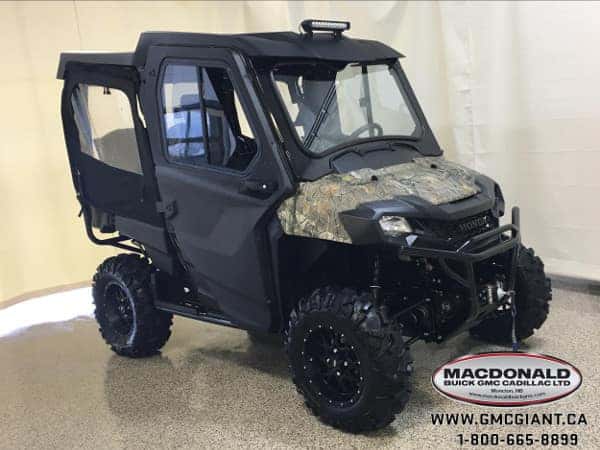 2019 Honda Pioneer-4 SXS 700
Full enclosed cabin, Heater, Glass windshield, powered wiper, Front Light Bar, Front winch, Alloy Rims. LOW LOW MILEAGE!
Financing is available. Warranty is available.
Asking $23,800
---
2018 Textron Off Road Alterra VLX 700
4X4, Automatic, 2up Seat, Front and Rear Push Bar, Front Winch, Power Steering, Light Bar, Windshield, Hand Warmers.  576 miles (927 kms)
Financing is available.
Asking $8,995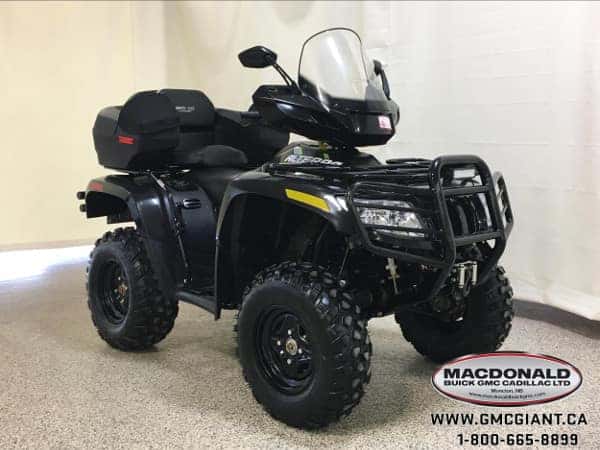 ---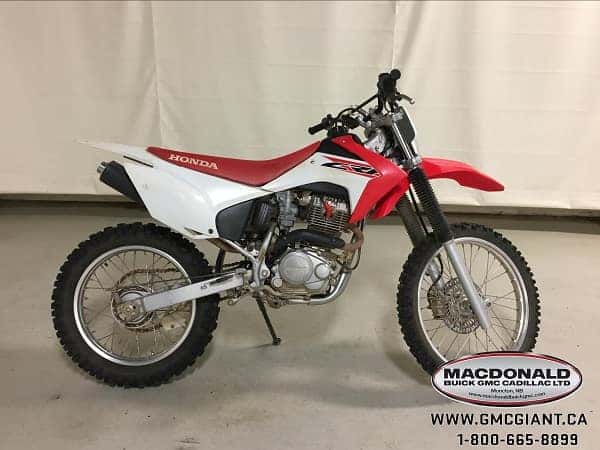 2015 Honda CRF230F
Good clean CRF230F with electric start
Asking $3,495
---
2016 Sea-Doo Spark 900
Only 35 hrs on it. Comes with Trailer.
Asking $6,995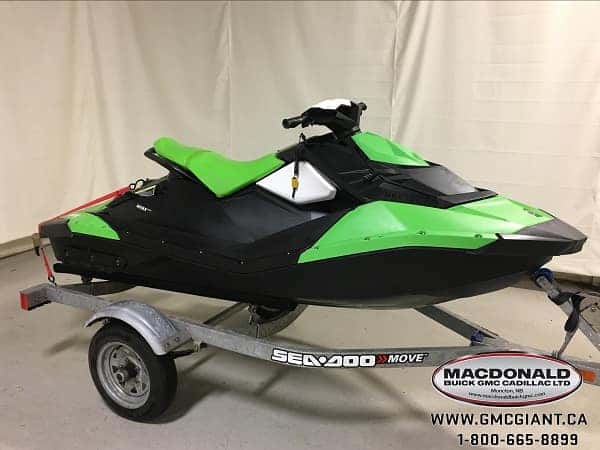 ---